We are called by God to acts of witness, compassion and empowerment.
Helping our neighbors in need
"For I was hungry and you gave me food. I was thirsty and you gave me something to drink, I was a stranger and you welcomed me. I was naked and you gave me clothing. I was sick and you took care of me. I was in prison and you visited me." – Matthew 25: 35-45.
The words of Jesus both invite and compel us to actions that serve the people for whom Jesus cared. The outreach ministries at First Congregational United Church of Christ (FCUCC) supports our neighbors in need and has a long history of collaborating with groups focused on social justice.
Outreach to those without homes
Each winter, the members of First Congregational donate gently used and new bedding to St. Vincent de Paul for people in need in Madison and surrounding communities.
Church members volunteer at the Salvation Army's women's shelter. Donated goods of warm clothing, tote bags, duffel bags, hotel-sized toiletries, and money to buy bus tickets are welcome.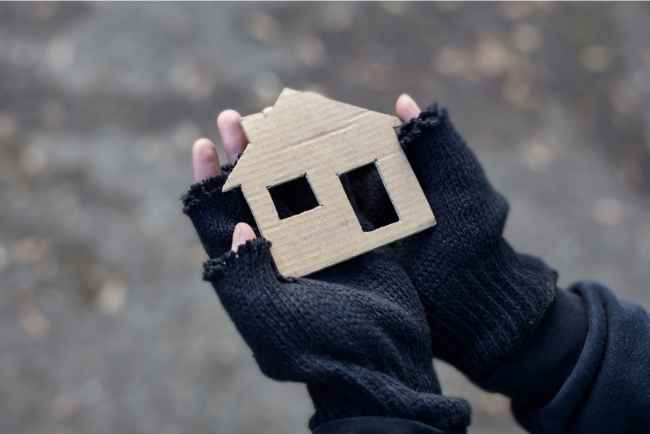 Outreach to children and youth
We believe it is important to send children and youth to school prepared to succeed. Each fall, school supplies are collected and backpacks purchased for distribution to local schools, neighborhood centers, and other organizations supporting homeless families and youth.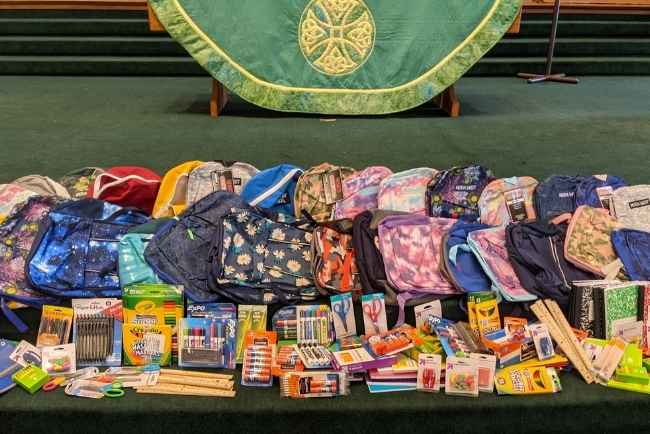 Outreach to LGBTQIA community
Rainbow People plans four social or educational events each year for LGBTQIA families, individuals, and allies. Rainbow People was originally established in 1996 and renewed under new leadership in 2016.
Periodic regional display of the AIDS Quilt panel.
Organizations supported by FCUCC
Outreach, Inc.
First Congregational UCC is a financial supporter of Outreach, Inc.'s Pride Parade and annual Awards dinner.