No matter who you are, or where you are on life's journey – you are welcome here at First Congregational United Church of Christ.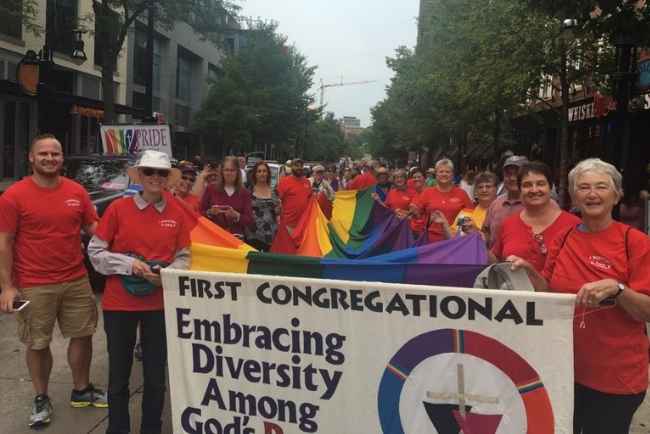 Open and Affirming
We welcome persons of all sexual orientations, gender identities, and gender expressions.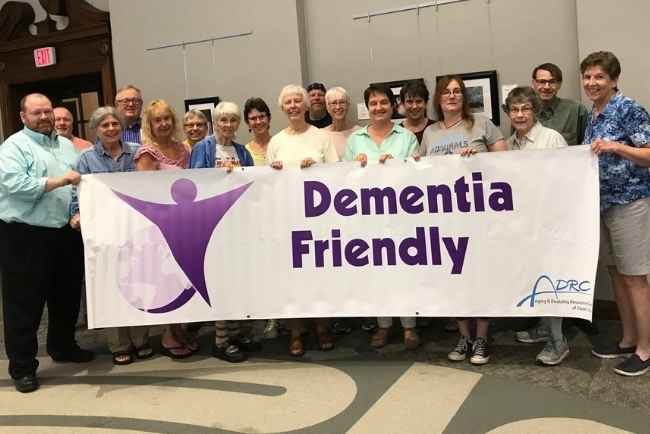 Accessible to All
We are committed to be physically and attitudinally welcoming of people with disabilities.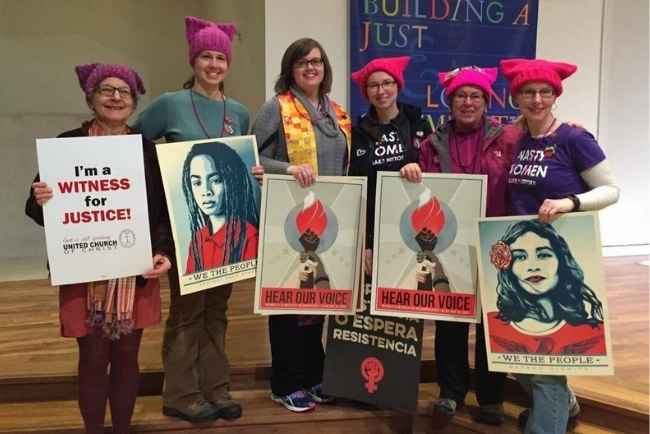 Committed to Social Justice
We are called to acts of witness, compassion, and empowerment to ensure justice for all.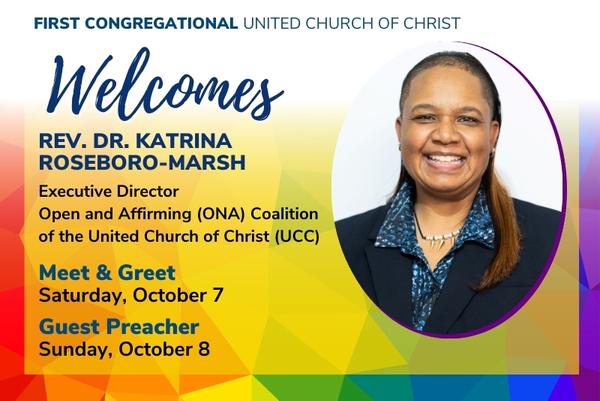 Open and Affirming Celebration
In celebration of FCUCC's 31 years of being an Open and Affirming (ONA) congregation, we welcome Rev. Dr. Katrina Roseboro-Marsh, Executive Director of The Open and Affirming Coalition of the United Church of Christ.
Meet and Greet
Saturday, October 7 | 9:00 – 10:45 a.m.
Goodman Center, 214 Waubesa St., Madison
Just Bakery pastries will be served.
Guest Preacher
Sunday, October 8 | 10:00 a.m. | Sanctuary, Livestreamed
Q&A in the Chapel following Worship. Box lunch available. RSVP for Q&A.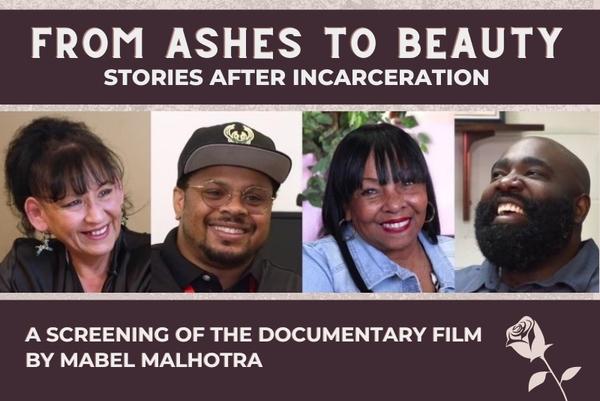 Film Screening and Panel Discussion
Thursday, October 12 | 7:00 p.m. | Chapel
Community members are invited to a free screening of From Ashes to Beauty: Stories After Incarceration, a 30-minute documentary film highlighting four stories of success after incarceration. A 45-minute panel discussion with the film subjects and creators will follow.
Personal care items (shampoo, conditioner, soap, toilet tissue, puffs, or deodorant, etc.) will be collected. Donated items will be distributed to The ASHA Project, Ex-incarcerated People Organizing (EXPO), and the food pantry on the Menominee Reservation.