No matter who you are, or where you are on life's journey – you are welcome here at First Congregational United Church of Christ.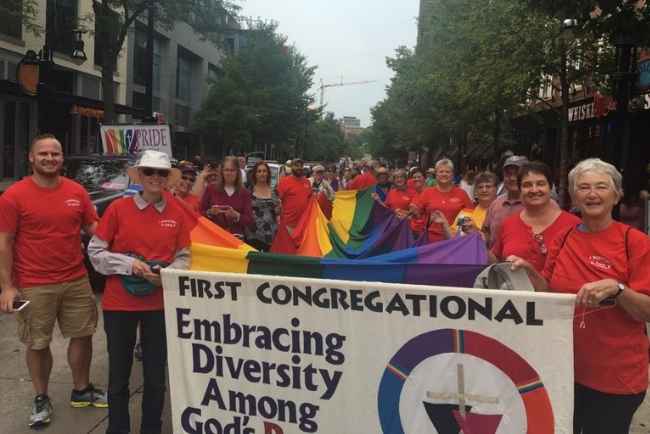 Open and Affirming
We welcome persons of all sexual orientations, gender identities, and gender expressions.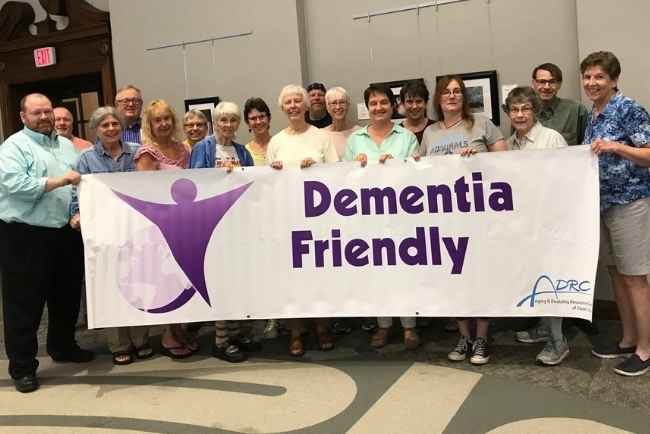 Accessible to All
We are committed to be physically and attitudinally welcoming of people with disabilities.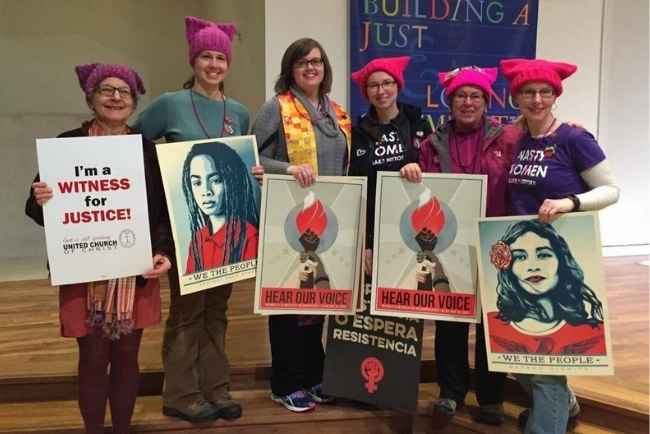 Committed to Social Justice
We are called to acts of witness, compassion, and empowerment to ensure justice for all.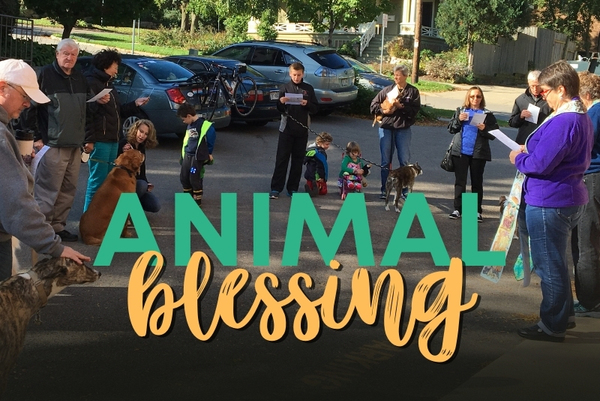 Animal Blessing
Saturday, October 8 | 10:30  a.m. | First Congregational Church Parking Lot
Pets, bring your people and join us for a blessing on Saturday, October 8! We will meet at 10:30 a.m. ‒ rain or shine ‒ in the small Lathrop Street parking lot (corner of University and Lathrop). Treats will be provided for people and pets. We'll bless dogs, cats, fish, hamsters, snakes, chickens, and more! Pets who prefer to stay home are welcome to send their people with a picture to bless. All are welcome!
Be A Hunger Fighter!
Sunday, October 16 | 12:30 p.m. | First Congregational UCC-Madison
Walk for individuals around the world living in hunger by joining the Madison Area CROP Hunger Walk on Sunday, October 16! Famine, floods, wildfires, and war have increased need, but together we can make a difference! All funds raised support
Church World Service (CWS)
, an organization providing grass-roots support to those in need around the world. 25% of funds raised stays local supporting organizations in Dane County.