No matter who you are, or where you are on life's journey – you are welcome here at First Congregational United Church of Christ.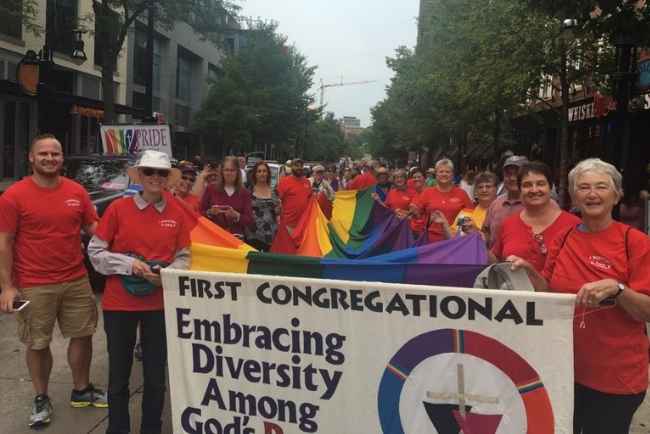 Open and Affirming
We welcome persons of all sexual orientations, gender identities, and gender expressions.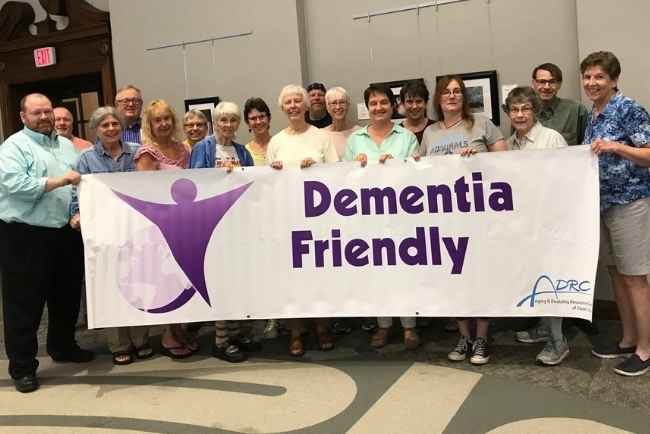 Accessible to All
We are committed to be physically and attitudinally welcoming of people with disabilities.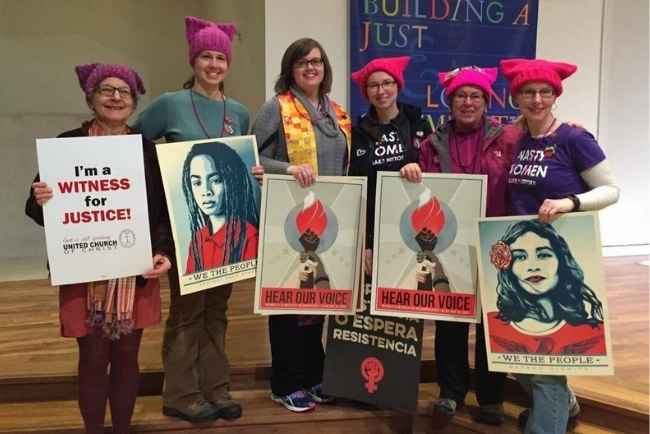 Committed to Social Justice
We are called to acts of witness, compassion, and empowerment to ensure justice for all.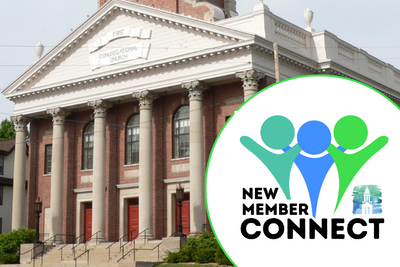 Tuesday, July 12 | 7:00 p.m. | Chapel and Zoom
Learn about the United Church of Christ and our local congregation, and meet others involved in the church. Are you a parent with young kids? No problem! Jeff, our Director of Christian Education for Children and Youth, will be on hand with activities for the kids. Attend in person in the Chapel or online via Zoom. Reservation required for childcare. Contact Associate Minister Ann if you'd like to attend: abeaty@firstcongmadison.org or call 608-233-9751.