No matter who you are, or where you are on life's journey – you are welcome here at First Congregational United Church of Christ.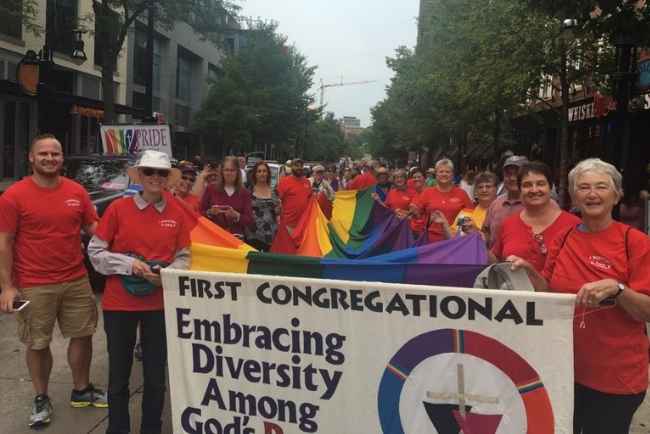 Open and Affirming
We welcome persons of all sexual orientations, gender identities, and gender expressions.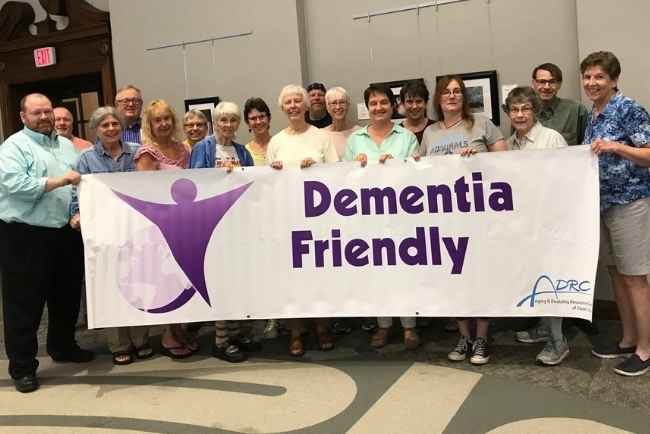 Accessible to All
We are committed to be physically and attitudinally welcoming of people with disabilities.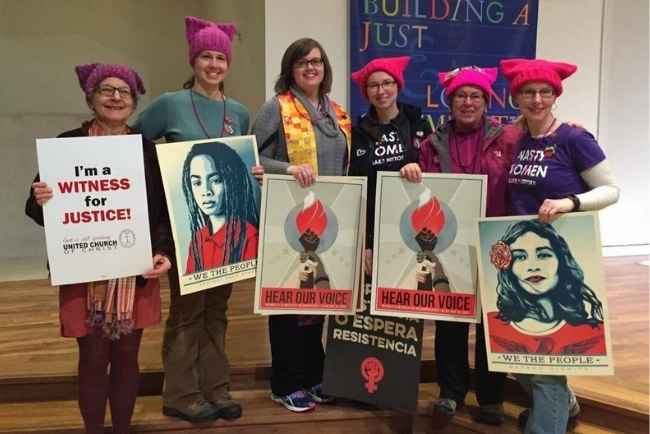 Committed to Social Justice
We are called to acts of witness, compassion, and empowerment to ensure justice for all.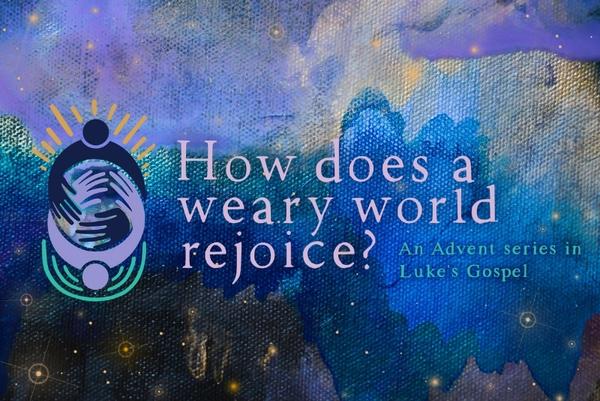 Our Advent series, "How does a weary world rejoice?," from A Sanctified Art will address our weariness but also recognize that weariness is constant. We will seek guidance from our ancestors on how to respond.
If you have been weary or are experiencing weariness, we hope you join us not only to acknowledge those emotions but to find joy and be able to rejoice.  We invite you to engage in the series through daily devotionals, poetry, art, and worship.
Sunday, December 3 | 11:00 a.m. | Dining Room
The spirit of the festive and holiday season is upon us all! The joyous elves of First Cong are very busy preparing for this fun and creative-filled event! Join us for the FUN, JOYFUL, and MAGICAL spirit of the Advent Season on Sunday, December 3, in the Dining Room after Worship! Come enjoy the many different craft tables that will inspire you to make holiday gifts and decorations for friends and loved ones. No registration is required! 
A  boxed lunch from Jason's Deli will be provided to all. If you would like to contribute to offset the expense, a donation basket will be available.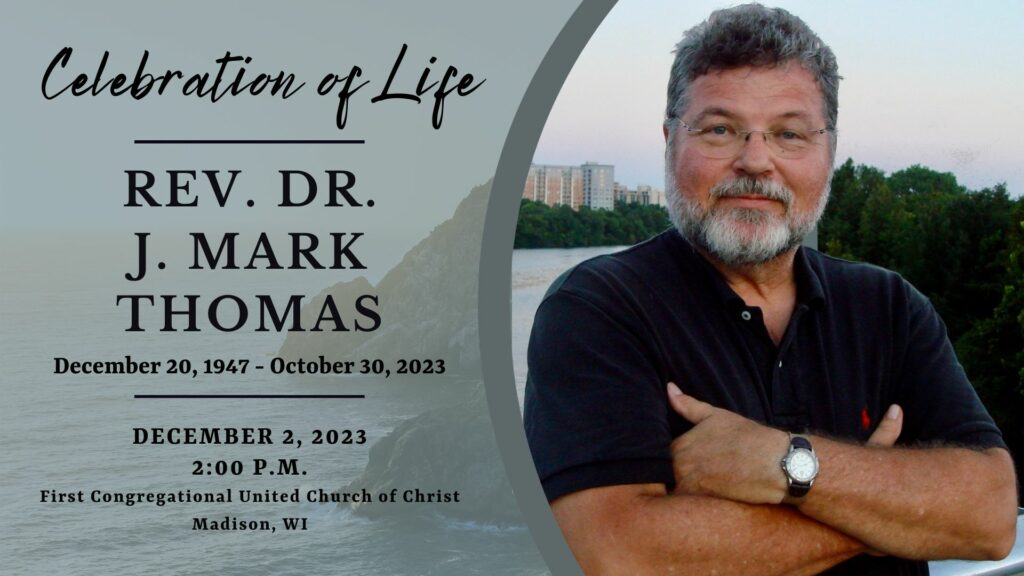 College Scholarships Available
Saturday, December 2 | 2:00 p.m. | Sanctuary
A Celebration of Life service for John Mark Thomas, December 20, 1947 – October 30, 2023, will be held on December 2, 2023, at 2:00 p.m. in the Sanctuary. The service will also be livestreamed on First Congregational UCC's YouTube channel.