No matter who you are, or where you are on life's journey – you are welcome here at First Congregational United Church of Christ.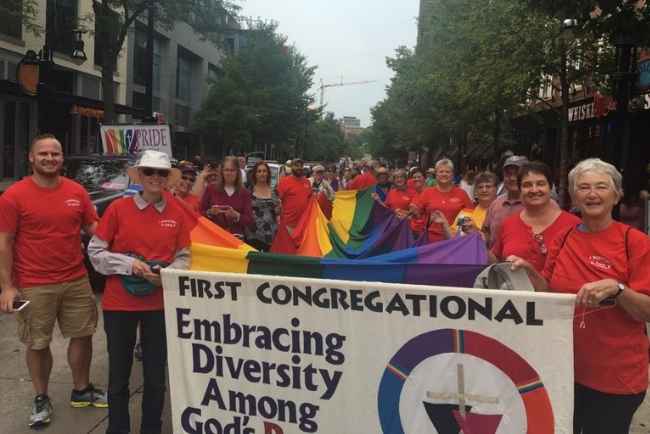 Open and Affirming
We welcome persons of all sexual orientations, gender identities, and gender expressions.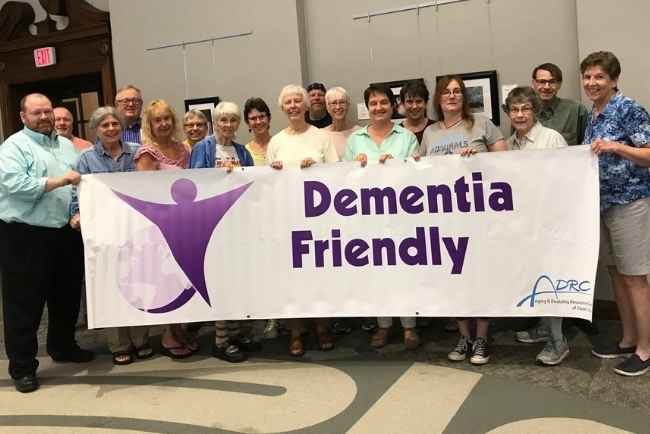 Accessible to All
We are committed to be physically and attitudinally welcoming of people with disabilities.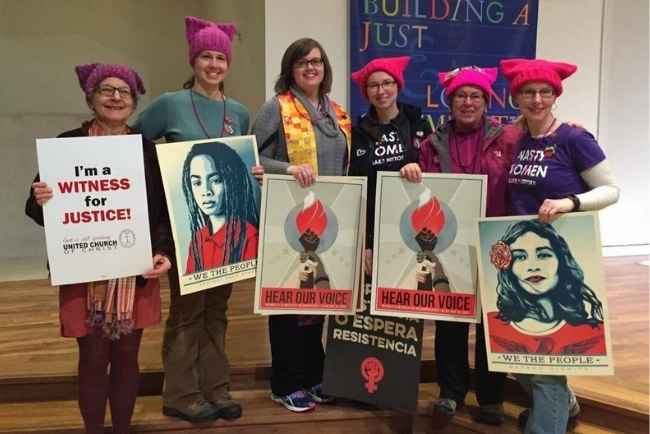 Committed to Social Justice
We are called to acts of witness, compassion, and empowerment to ensure justice for all.
con vivo! ... music with life Concert
Saturday, June 3 | 7:30 p.m. | Sanctuary
con vivo!… music with life is celebrating its 20th anniversary season with a special concert entitled "Celebration!" featuring 16 musicians and Madison Symphony Music Director John DeMain conducting works by Wagner and Dvorak. Audience members are invited to join con vivo! musicians after the concert for a free reception.
Tickets are available for purchase at the door. $20.00/$15.00 Seniors and Students. Visit convivomusicwithlife.org to learn more.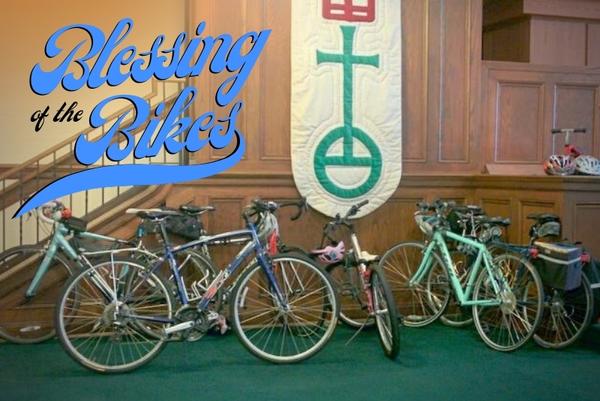 Sunday, June 4 | 10:00 a.m. | Sanctuary
You're invited to bring your bike to Worship on Sunday, June 4, for a Blessing of the Bikes. We'll take this opportunity to bless our bikes for safety and fun on their journeys. We hope to see bikes of all kinds: two-wheel, three-wheel, road bikes, mountain bikes, and tandem bikes. Kids and adults are encouraged to ride or bring their bikes. There will be an area in the front of the Sanctuary for bike parking. Riders will receive goodie bags as part of the blessing!
Sunday, June 4 | 11:00 a.m. | Begins in the Narthex
Come explore the architecture and design of the building, which has peered down University Ave since 1930. Catch a glimpse of the past with old photos revealing what this majestic house of worship looked like through the years. Discover mysteries, both hidden and in plain sight, of a complex structure that housed the Congregation through Prohibition, WWII, the Vietnam conflict, the Civil Rights campaign, and more. See the efforts being made to carry this historic building into a second century of service. RSVP.