No matter who you are, or where you are on life's journey – you are welcome here at First Congregational United Church of Christ.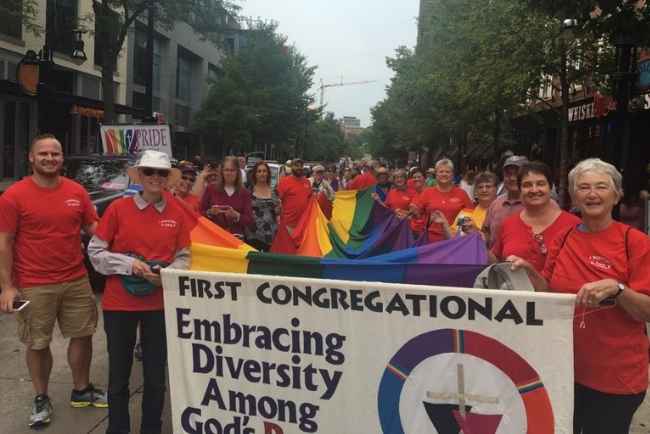 Open and Affirming
We welcome persons of all sexual orientations, gender identities, and gender expressions.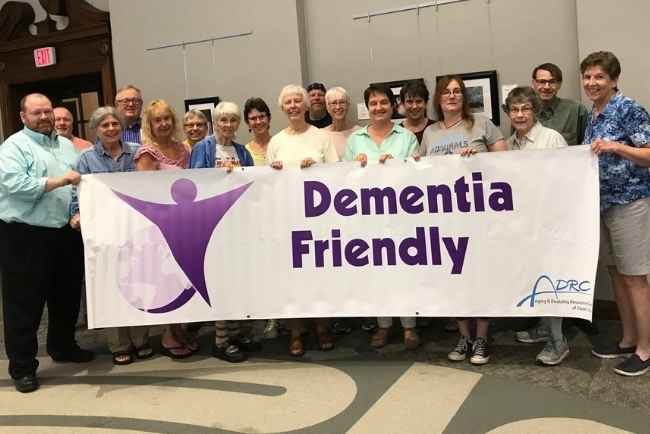 Accessible to All
We are committed to be physically and attitudinally welcoming of people with disabilities.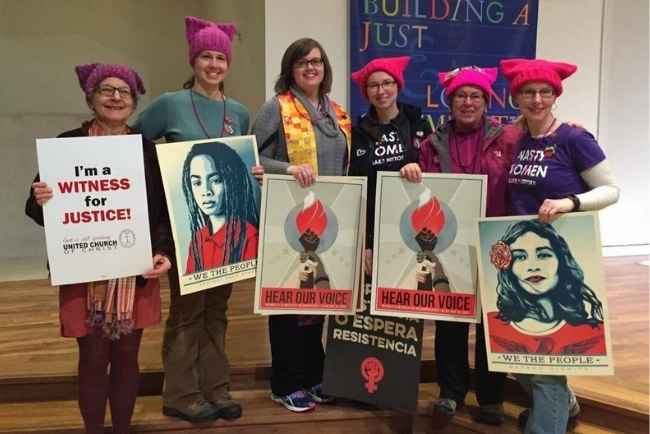 Committed to Social Justice
We are called to acts of witness, compassion, and empowerment to ensure justice for all.
Our Lenten series is based on the Revised Common Lectionary (RCL), and is a product of A Sanctified Art.
Ask questions and explore this series with us through a variety of opportunities offered to individuals and families. We will engage in the theme through the logo, poetry, music, visual art, devotionals, and physical items on the table each week.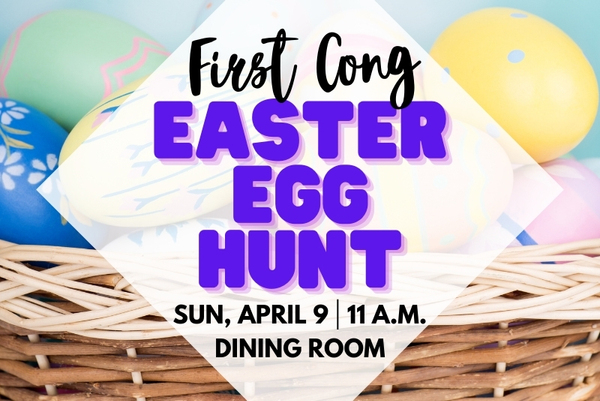 Sunday, April 9, 2023 | 11:00 a.m. | Dining Room
After a three-year hiatus, First Cong youth will again fill the Dining Room with colorful, treat-filled symbols of the resurrection. Families are invited to the hallway outside the Dining Room directly following worship on Easter Sunday.