Listen, Sing, Ring, and Drum!
COVID-19 UPDATE: Some of these groups or activities are meeting online or have been temporarily suspended.
If you are interested in learning more about any of the opportunities below, please contact the church office.
Music at First Congregational
At First Congregational, music is an integral part of worship and our faith community. Our Sanctuary houses a Holtkamp pipe organ and a grand piano built by the Steinway Piano Company during the 1920s. The Church is also home to a five-octave Whitechaple handbell set, the largest in the area.
We encourage our members to share their gifts with the congregation. For individuals interested in participating, First Congregational offers several choirs. All ages and abilities are welcome. 
Coventry Ringers, an adult handbell group, participates in worship five to six times a year. The group also performs in local handbell festivals.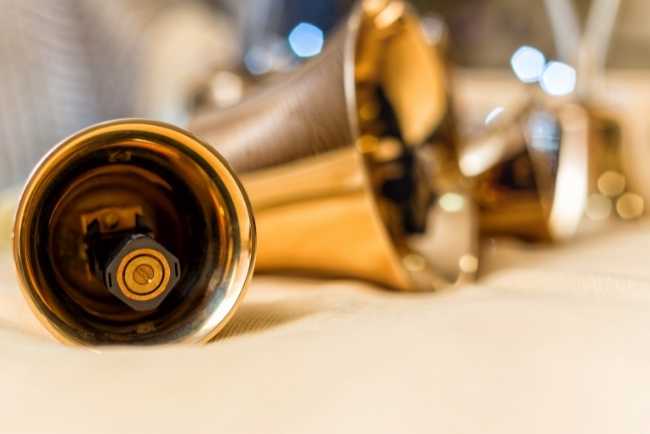 Using World Music Drumming, a curriculum used across the United States and Europe, the drum choir introduces participants to the music of West Africa and the Caribbean; and offers an opportunity to build community.
Drum choirs for children and youth.
Drum choirs for adults of all ages and abilities.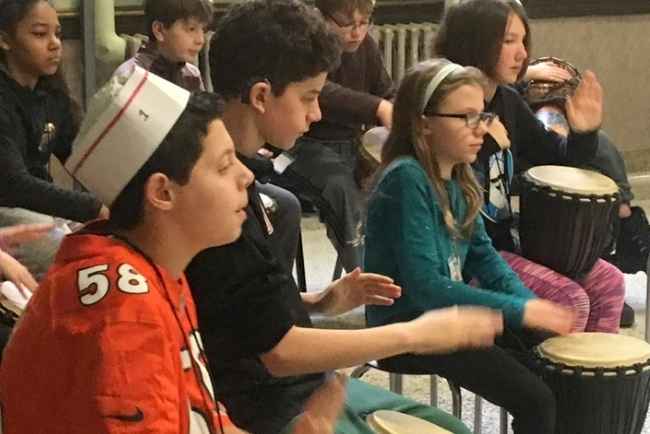 con vivo! music with life
con vivo! music with life, a chamber music ensemble was founded by FCUCC members, Kathy Taylor and her husband Richard Taylor, along with FCUCC's Director of Music Ministries Don DeBruin. The ensemble calls First Cong home performing several times a year in our Sanctuary.
con vivo! strives to perform classical chamber music to the highest artistic standards. By presenting affordable, informative, and entertaining concerts, they wish to enrich, enhance, and expand the cultural and fine arts community of south-central Wisconsin.
Visit convivomusicwithlife.org to learn more.