School Supply Drive: July 31 – August 21
Help us supply a local students with backpacks and school supplies for a successful school year! Donations may be dropped off at the back of the Sanctuary on Sundays, or in the marked container inside the Lathrop entrance, Monday – Friday, between 9:00 a.m. and 3:00 p.m. If you would like to purchase your gift online, please ship to: First Congregational UCC, Attn. Outreach Board, 1609 University Ave., Madison, WI 53726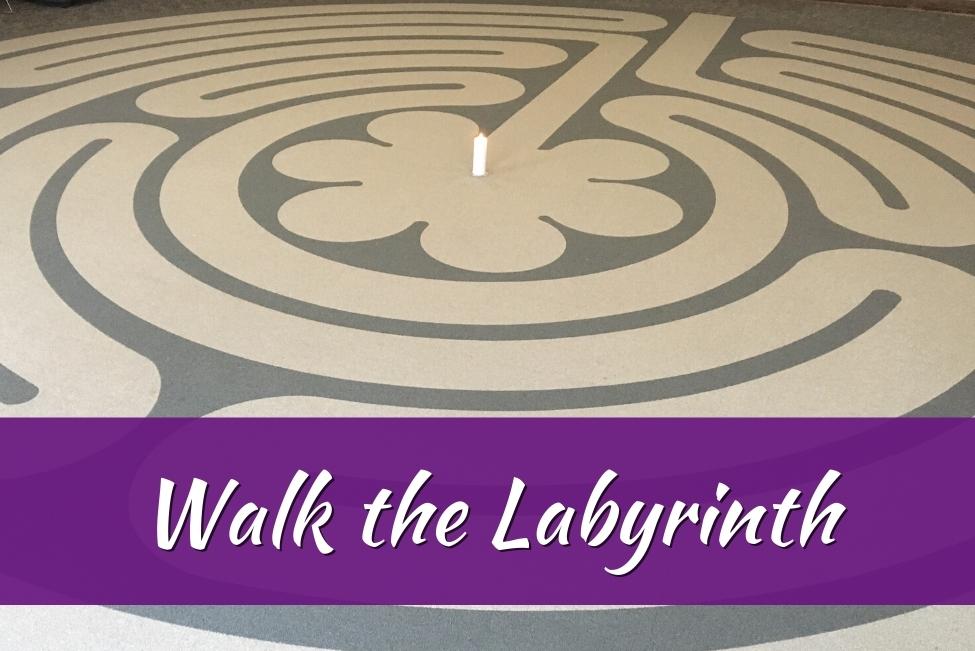 Walk the Chapel Prayer Labyrinth
First Sunday of each month | 9:00 a.m. – 1:00 p.m. | Chapel
The prayer labyrinth is an archetypal pattern, a "divine imprint," found in religious traditions in various forms around the world. In recent years, walking a prayer labyrinth has been rediscovered as a meditative way of praying. Unlike a maze, a labyrinth has only one path. It is designed to quiet the mind and lead the walker by a winding route to the center, and then, by the same route, to return to the exit.
The labyrinth is free and open to the public.
Generation Gap Youth Fundraiser
The fun begins with a panel of three high school students, Zoomers, matched against three First Cong Baby Boomers. What color is Elmo's friend Zoe? What would you offer Mr. Ed for dinner? Join us to learn how much the generations know about each other!
On Sunday, February 20, First Cong dedicated the solar panel installation during worship. The project grew from environmental justice discussions. The 61 kW solar array provides about 65% of the church's electricity – significantly reducing our carbon footprint. The energy savings from switching to solar will go toward local social justice initiatives.