Remembering Norris Tibbets
Longtime member Norris Tibbetts passed on October 22, 2022, at the age of 101. He advised our high school youth group, then known as Sigma Nu Kappa, for a dozen years.
We invite you to share remembrances and tributes.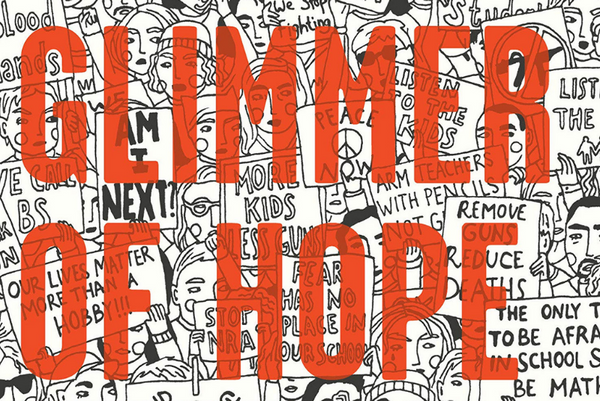 Women's Summer Book Study
Saturdays June 3, 17 and July 15 and 29 | 8:00 a.m.
In the wake of one of the deadliest school shootings in the United States, students from Marjory Stoneman Douglas High School in Parkland, Florida, have continuously rallied and organized to end gun violence. Glimmer of Hope: How Tragedy Sparked a Movement, by the March for Our Lives Founders, chronicles the stories of 25 student founders through poetry, personal essays, conversations, and excerpts from speeches. It details the fear they felt on Feb. 14, 2018, the countless hours required to make a movement successful, and the trauma that continues to impact survivors.
Contact Associate Minister Ann Beaty if interested. 
con vivo! ... music with life Concert
Saturday, June 3 | 7:30 p.m. | Sanctuary
con vivo!… music with life is celebrating its 20th anniversary season with a special concert entitled "Celebration!" featuring 16 musicians and Madison Symphony Music Director John DeMain conducting works by Wagner and Dvorak. Audience members are invited to join con vivo! musicians after the concert for a free reception.
Tickets are available for purchase at the door. $20.00/$15.00 Seniors and Students.
Visit convivomusicwithlife.org to learn more.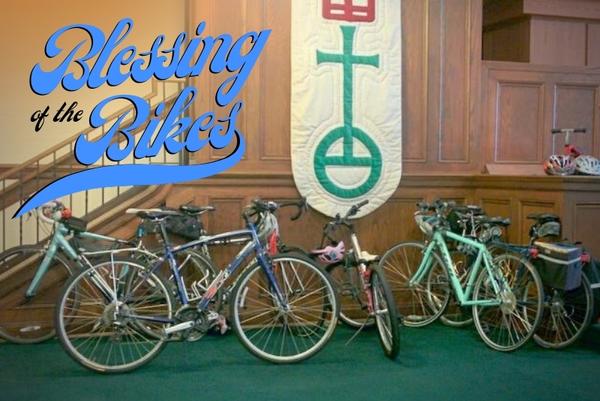 Sunday, June 4 | 10:00 a.m. | Sanctuary
You're invited to bring your bike to Worship on Sunday, June 4, for a Blessing of the Bikes. We'll take this opportunity to bless our bikes for safety and fun on their journeys. We hope to see bikes of all kinds: two-wheel, three-wheel, road bikes, mountain bikes, and tandem bikes. Kids and adults are encouraged to ride or bring their bikes. There will be an area in the front of the Sanctuary for bike parking. Riders will receive goodie bags as part of the blessing!
Sunday, June 4 | 11:00 a.m. | Begins in the Narthex
Come explore the architecture and design of the building, which has peered down University Ave since 1930. Catch a glimpse of the past with old photos revealing what this majestic house of worship looked like through the years. Discover mysteries, both hidden and in plain sight, of a complex structure that housed the Congregation through Prohibition, WWII, the Vietnam conflict, the Civil Rights campaign, and more. See the efforts being made to carry this historic building into a second century of service.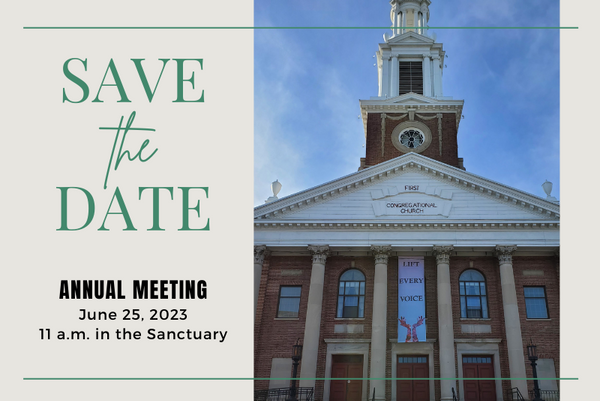 The agenda for the Congregational Conversation and Annual Meeting will include the 2023-2024 budget. We need a quorum of 50 congregation members at the Sunday, June 25, meeting so please plan to attend.
Congregational Conversation:
Sunday, June 11 | 11:00 a.m. | Sanctuary
Annual Congregational Meeting:
Sunday, June 25 | 11:00 a.m. | Sanctuary/Zoom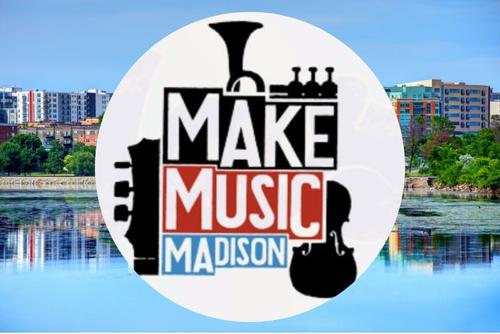 Wednesday, June 21 
First Cong has once again offered our space for artists to perform as part of the annual Make Music Madison, a free, citywide day of music held each June on the longest day of the year. 
Diedre Buckley and Barb Cheron will perform on the front steps at at 12:30 p.m. 
Madison's "Studio Orchestra" will perform at 6:00 p.m.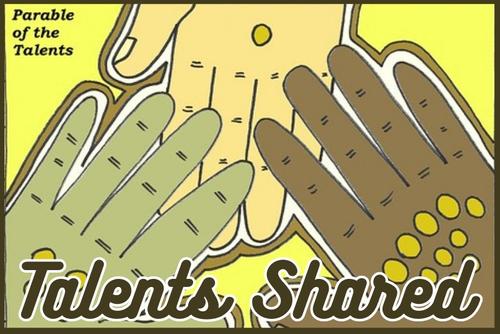 Sundays, June 18 – August 13 | 10:15 a.m.
Summer Sunday School runs June 18 through August 13 and will be led by adults in the Congregation sharing their talents and passions. For example, Liz Falendysz will talk about her work as a wildlife veterinarian, Tracy Simonson will bake cookies with students, Linda Hancock will lead a messy art project, Jessica Flowers will lead a yoga session, and so much more!
No registration require. Just drop-in! Questions? Please contact Jeff Rabe, Director of Children and Youth Ministries.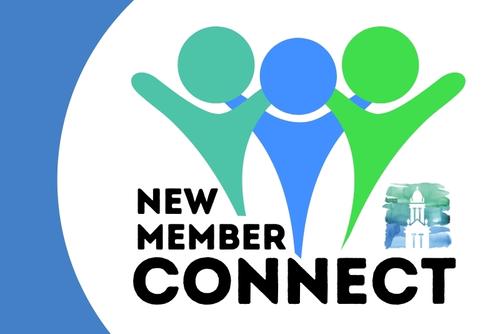 Sunday, July 9 | 11:00 a.m. – 12:30 p.m. | Chapel
Are you ready to explore the common life of our congregation and learn more about membership? You are invited to attend this upcoming New Member Information Session. Together we will learn about the United Church of Christ and our congregation, as well as meet others involved in the church. 
Lunch is provided, and children are welcome. Jeff Rabe, Director of Children and Youth Ministries, will have activities for the children. Reservations are required by Thursday, July 6, to plan for lunch and childcare. Please contact Associate Minister Ann Beaty with questions or to sign up.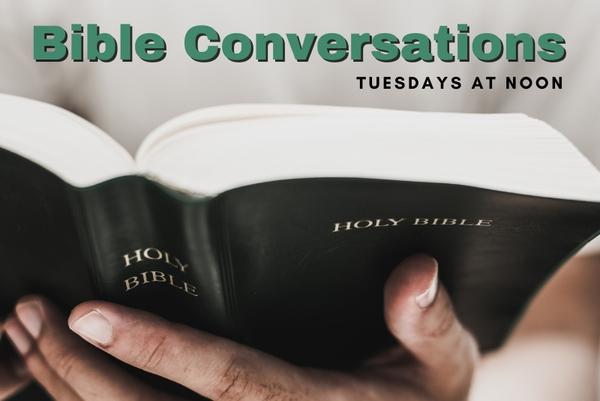 Weekly on Tuesday | Noon | Zoom
A weekly discussion group and conversation around Sunday's scripture reading. The group is currently meeting via Zoom. Drop-in anytime!
If you are interested in attending, please contact Associate Minister Ann Beaty.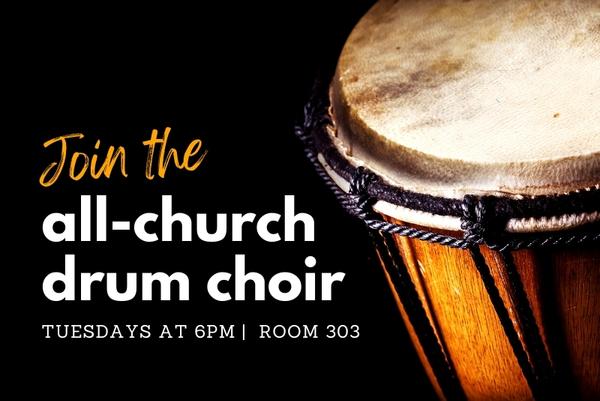 Weekly on Tuesday | 6:00 p.m. | Room 303
No experience necessary, just a passion for rhythm and community! Choir members will learn drumming techniques, build community, play ensembles together, and share their combined talents in worship.
Join the circle and make a joyful noise!
If interested, contact Jeff Rabe, Director of Children and Youth Ministries.
Weekly on Wednesdays | 12:00 p.m. | Hearth Room
Gather with other fiber artists and crafters in the Hearth Room. Bring your knitting, crochet, sewing, or other handmade works-in-process to work on while socializing. Light refreshments will be available, but you are welcome to bring your own lunch or snack.
New to fiber arts? No problem! Contact Melissa Baumann or Jessica Taft to ensure someone is available to teach or guide you.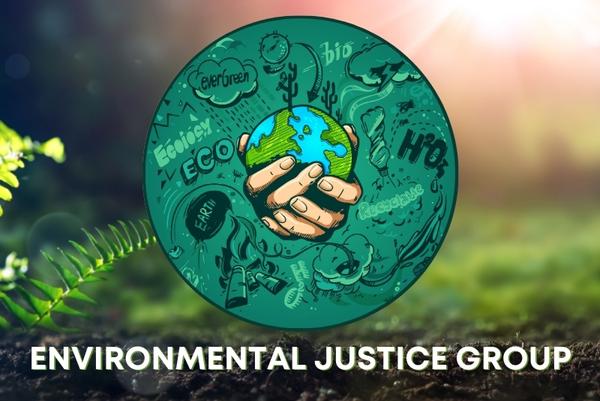 Environmental Justice Group
2nd Sunday of the month | 12:15 p.m. | Hearth Room and Zoom
Are you interested in knowing more about creation care and advocacy opportunities related to the environment? First Cong's Environmental Justice group is for you! 
Join the join in making a healthier, brighter, tomorrow!
If interested, contact Associate Minister Ann Beaty.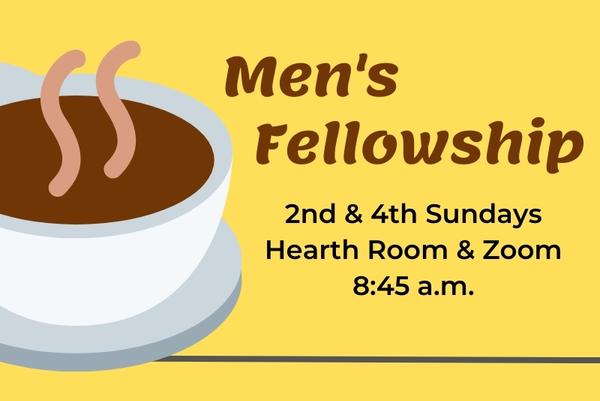 2nd and 4th Sunday of the month | 8:45 a.m. | Hearth Room and Zoom
If you are interested in small group discussion, this group is for you! A group of men gather monthly to share coffee and fellowship. Typically the discussion is formed around an article on recent event that was distributed in advance. It's a great forum to get to know one other and engage in contemporary topics from a Christian perspective. 
If you are interested in attending, please contact Associate Minister Ann Beaty.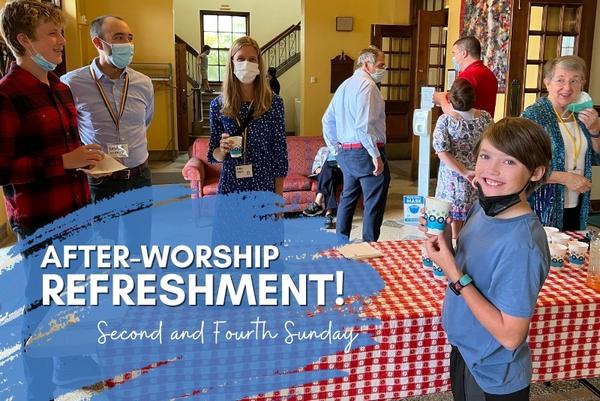 After-Worship Refreshment!
2nd and 4th Sunday of the month | 11:00 a.m. | Narthex
Come for worship, stay for fellowship! On the second and fourth Sundays of the month enjoy refreshments after worship in the Narthex. It is a great opportunity to connect with church members and friends.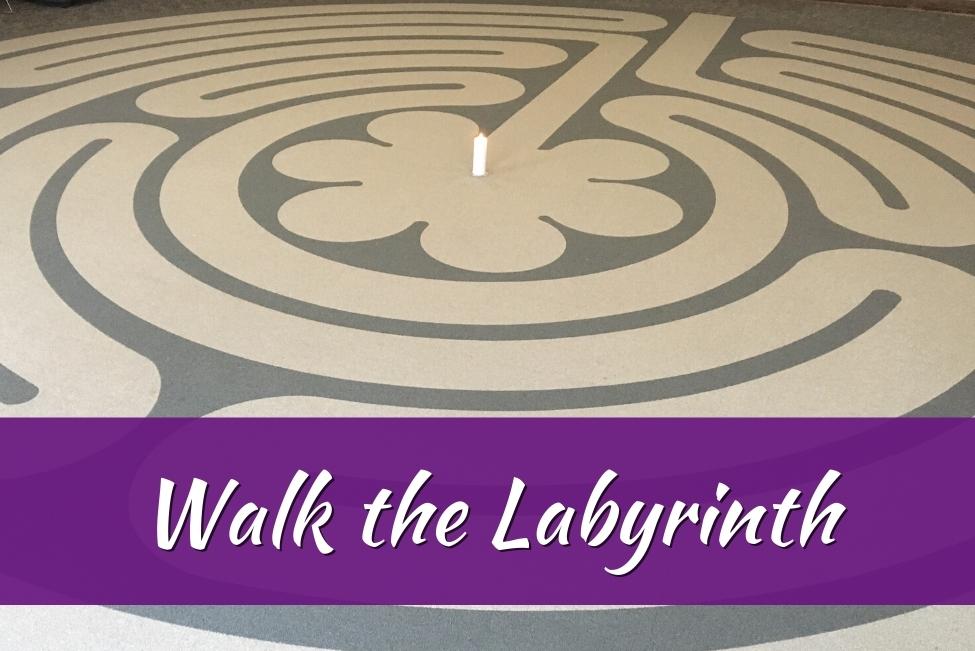 Walk the Chapel Prayer Labyrinth
First Sunday of each month | 9:00 a.m. – 1:00 p.m. | Chapel
The prayer labyrinth is an archetypal pattern, a "divine imprint," found in religious traditions in various forms around the world. In recent years, walking a prayer labyrinth has been rediscovered as a meditative way of praying. Unlike a maze, a labyrinth has only one path. It is designed to quiet the mind and lead the walker by a winding route to the center, and then, by the same route, to return to the exit.
The labyrinth is free and open to the public.
Last Sunday of each month | 12:15 p.m. | Zoom
Are you caring for a friend or loved one? Do you anticipate assisting someone in the future with decisions about care? This group offers supportive conversation and opportunities to learn from one another. It is also a great way to get connected to resources available to help.
If you are interested in attending, please contact Associate Minister Ann Beaty.
On Sunday, February 20, First Cong dedicated the solar panel installation during worship. The project grew from environmental justice discussions. The 61 kW solar array provides about 65% of the church's electricity – significantly reducing our carbon footprint. The energy savings from switching to solar will go toward local social justice initiatives.