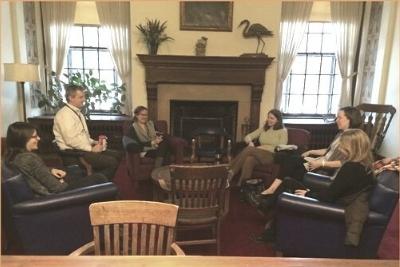 Our adult ministry offers a diverse range of opportunities for our members to grow, serve, and build community.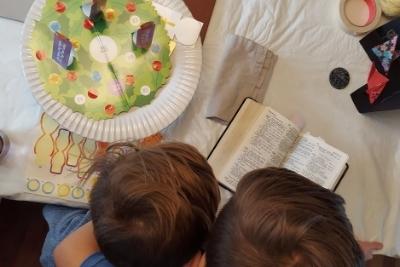 We have a robust children and youth ministry with in-person and virtual programming that engages children of all ages and abilities.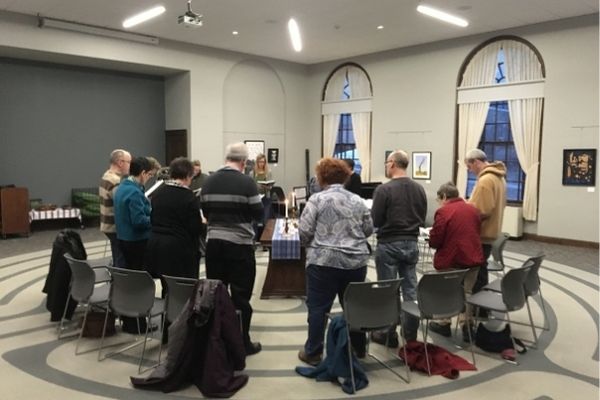 The Chapel is a place for prayer, meditation, and a space to experience faith through art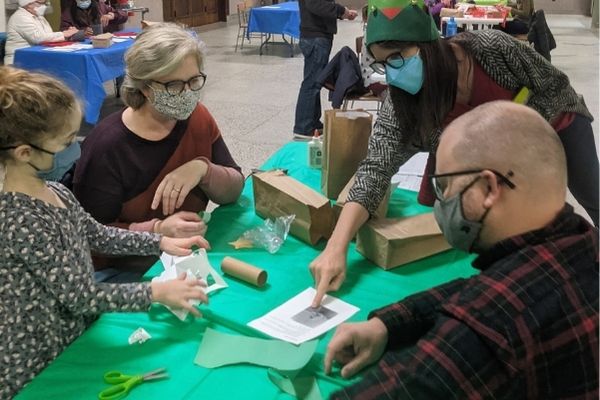 There are many church-wide gatherings to encourage community building with our members and friends.