Children and Youth Ministries
Growing and Engaging in Faith
COVID-19 UPDATE: Some of these groups or activities are meeting online or have been temporarily suspended.
If you are interested in learning more about any of the opportunities below, please contact the church office.
Fostering faith in God's children
First Congregational United Church of Christ (FCUCC) has a robust children and youth ministry with Sunday morning activities that follow the Learning Center Rotation Model and in-person and virtual programming that engage children of all ages and abilities.
The First Congregational nursery is open on Sunday mornings from 9:15 a.m. – 12:00 p.m. providing parents an opportunity to participate in worship and fellowship.

The nursery is staffed by a team dedicated to the care and safety of our youngest members. Staff is certified in CPR and First Aid. In addition, the nursery is secured during worship; parents or guardians are required to sign their children "in" and "out."
Due to COVID-19 the Nursery is closed.
A respite space, where the live broadcast of worship is available, is located near the Sanctuary for those who may need to, temporarily, step out of worship.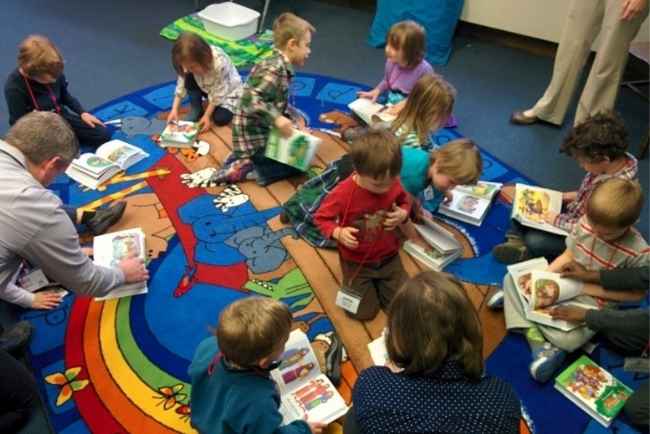 Involvement opportunities for children
Involvement opportunities for youth
Opportunities for children and youth
Our Whole Lives (OWL) Program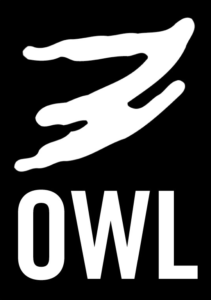 Our Whole Lives (OWL) is a comprehensive sexuality education program created by the United Church of Christ and the Unitarian Universalist Association. Participants learn how to make informed and responsible decisions about their relationships, health, and behavior in the context of their faith. It equips participants with accurate, age-appropriate information in six subject areas: human development, relationships, personal skills, sexual behavior, sexual health, and society and culture. The program not only provides facts about anatomy and human development, but helps participants to clarify their values, build interpersonal skills and understand the social, emotional, and spiritual aspects of sexuality.