Good Enough: Embracing the Imperfections of Life and Faith
Most times we are not moving upward but trying to repair the rung we've just slipped from. So what if we stopped climbing and started fertilizing, watering, and blooming right where we find ourselves?
March 6 – Good Enough: Holy in the Ordinary
March 13 – Good Enough: Self-doubt
March 20 – Good Enough: Out of Our Control
March 27 – Good Enough: Gift of Vulnerability
April 3 – Good Enough: Medicine for the Soul
April 10 – Good Enough: Community
April 17 – Good Enough: Good Enough Faith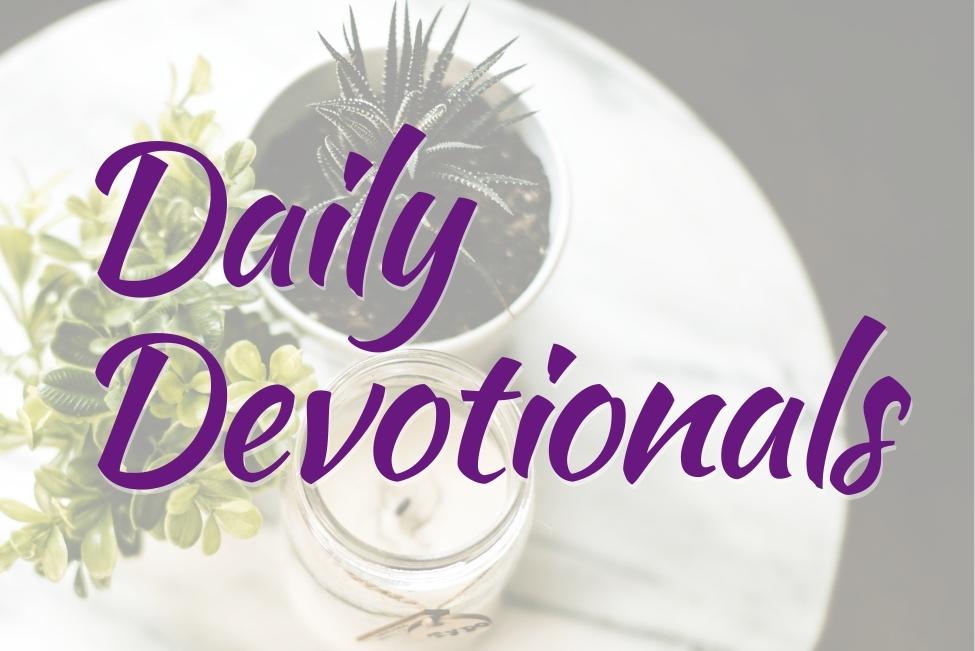 Receive a daily devotional in your inbox. Devotionals are written by our First Congregational community – one for each day in Lent, plus a few reflections written by Kate Bowler in the book "Good Enough."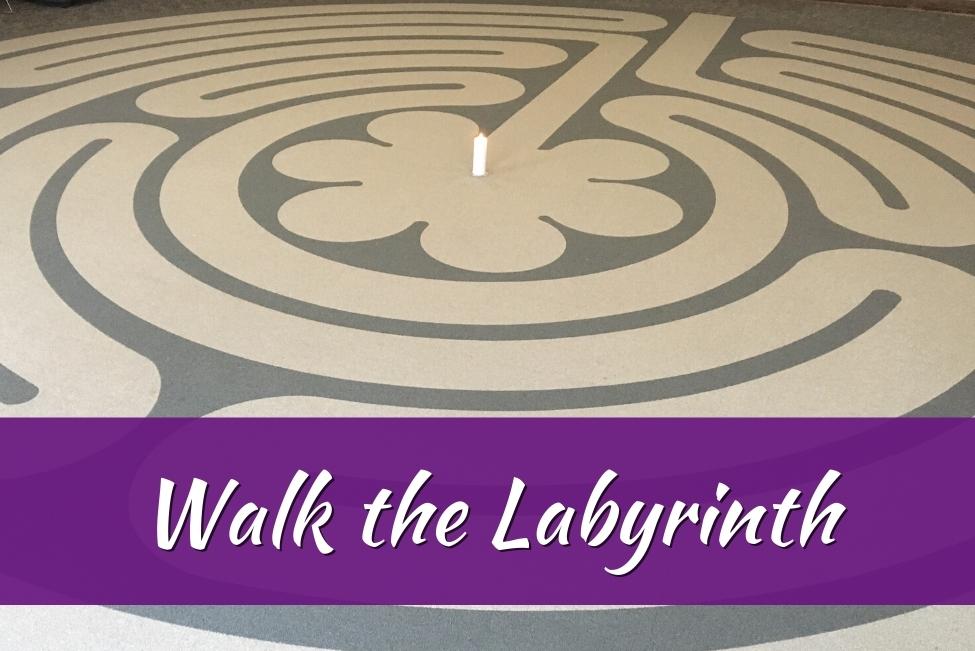 Sunday, March 6 & Sunday, April 3 | 9:00 a.m. – 1:00 p.m. | Chapel
Step (literally!) into a quiet space for prayer and meditation by walking the Prayer Labyrinth. As a spiritual tool, the path winds and becomes a metaphor for our journey with God. Walking the labyrinth quiets the mind providing an opportunity to pray and reflect on life questions with God. Reflection materials on our Lenten theme Good Enough will be available.
Attend these mid-week worship services of prayer, music, and scripture. Each service will include a reflection, by a First Congregational UCC member, on why the theme Good Enough speaks to them.
March 10: Reflection by Amber Lefers (pre-recorded; online)
March 24: Reflection by TBD (in-person; Chapel)
April 7: Refection by Jane DeBroux (in-person; Chapel)
Book Reading and Discussion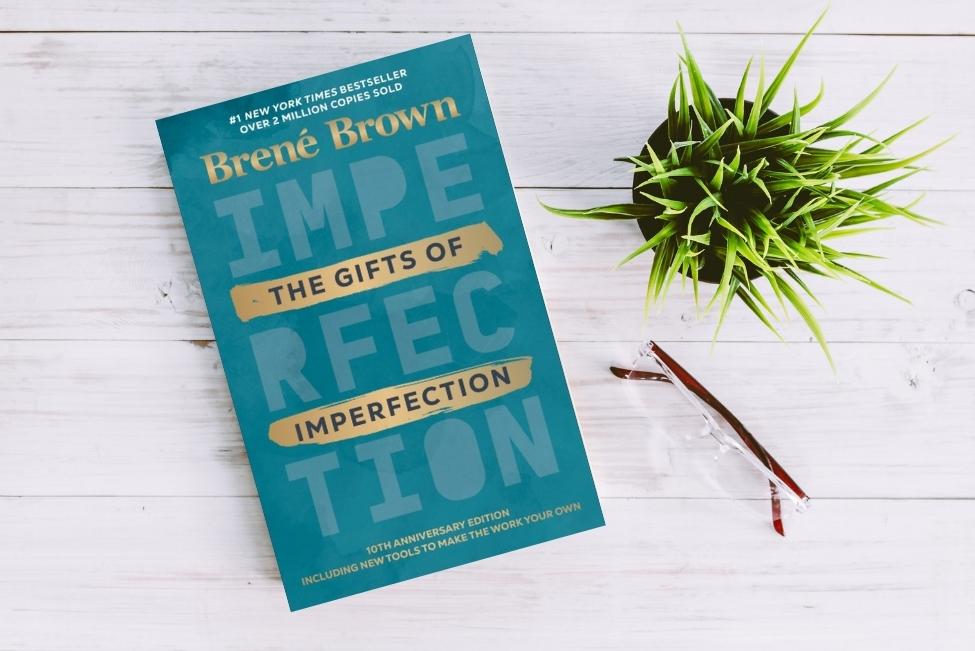 The Gifts of Imperfection by Brené Brown
Brown writes about finding the courage to overcome paralyzing fear and self-consciousness. She explores the psychology of releasing our definitions of an "imperfect" life and embrace authentic living. The book serves as a motivational and inspiring guide to wholehearted living. It strengthens our connection to the world and helps us believe we are worthy of self-discovery, personal growth, and boundless love.
Online Zoom discussions will be held on Sunday, March 20 and Sunday, April 3 at 8:45 a.m.; and on Tuesday, March 22 and Tuesday, April 5 at 7:00 p.m. Email Associate Minister Ann Beaty if interested.
Family Amazing Grace Race